Support Forgotten Felines and get a Book!
Learn about local Celebrity and Rescue Cats
Please order this fantastic book, It features Mary's very handsome Russian blue cat Tia and Bee's beloved Rodney, the cat who hit the National interest after being dumped. He was dumped once, then due to a series of unfortunate events lost a long way from Marton, in Taranaki…luckily found again
You will learn a lot about cats in and around Wellington and about their Can-Openers. Including the famous Mittens.
By ordering the book you help benefit a Cat Charity like Forgotten Feline Foundation. After you send an order, using the attached form, donate directly to the Charity.
The Bank details of Forgotten Felines Foundation are as follows:

ANZ 06 0730 0401447 00

The minimum Donation for one copy of the book is $30 (Plus postage). Local Collections are available from Manakau (Levin) or Te Horo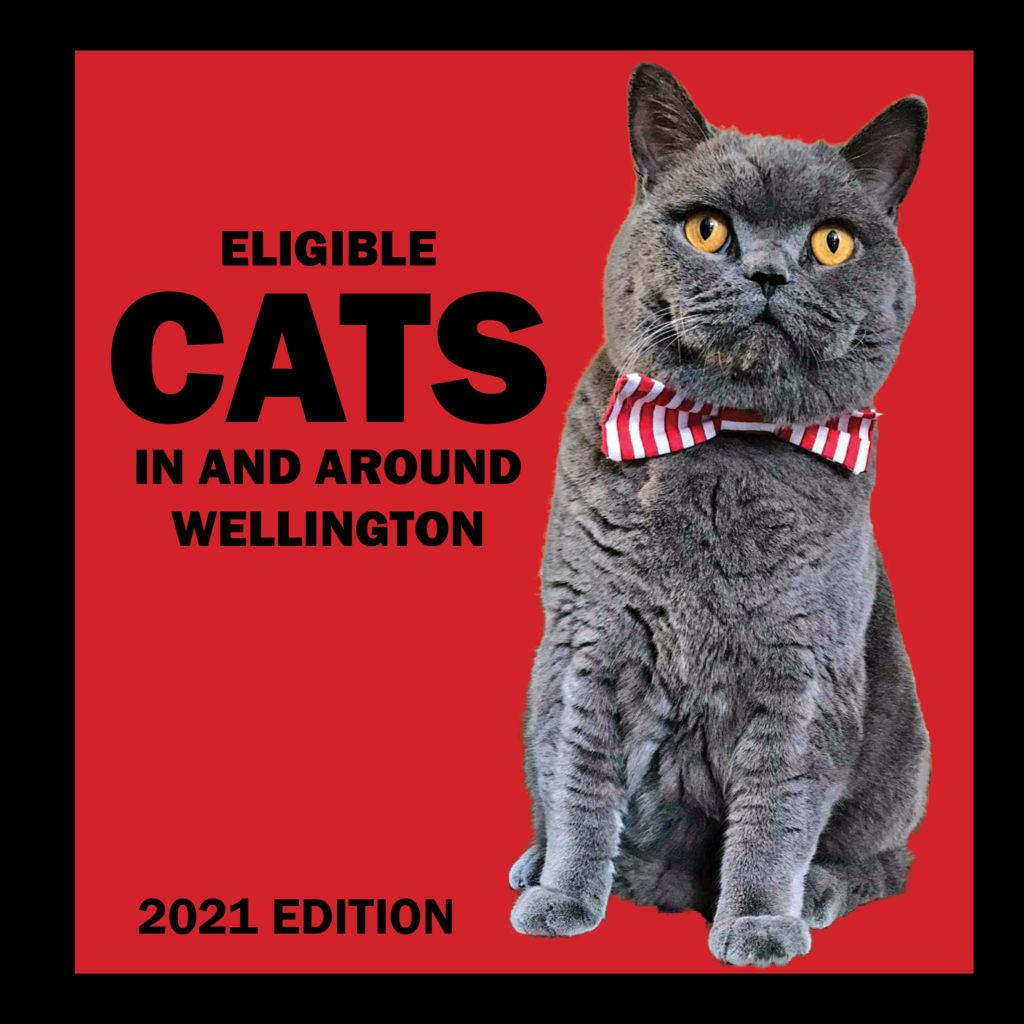 Order a Copy of "Eligible Cats in and around Wellington"